passion has red lips, thick hips, and sultry hair flips <3
Dolores Huerta turns 82 today and is awarded one...
nbclatino: (Photos courtesy Dolores Huerta Foundation) Dolores Huerta, the civil rights, workers and women's advocate who co-founded the United Farm Workers of America in 1962, was named one of 13 recipients of the Presidential Medal of Freedom on Friday. The Medal of Freedom is the nation's highest civilian honor, presented to individuals who have made especially meritorious contributions to...
You could be a king but watch the queen conquer...
There should be a reality TV show about the...
thepoliticalnotebook: But no, think about it. Mostly white people in a contained space with money whose daily actions threaten to tear the moral fiber of the nation? This is the paradigm for lots of reality television, no? I think what kills this idea is the fact each show would need to come with a glossary of terms.
"With standup, it's more interesting to hear about people's failures than their..."
– Aziz Ansari on his self-depreciating humor. (via nprfreshair)
Only do what makes you happy
nicoleloher: and nothing else.
I'm a thick girl with a quick tongue and...
Mujer Encabronada: Soy Chingona →
lamarichola: How to Be a Chingona in 10 Easy Steps Live for your own approval. Center yourself. Be alone. Create your own space. Discover your own powers. What floods you with joy? Find true humility and practice it. Keep your palabra, your word. What are you using to cover or mask…
I lived.
I lived undoubtably proud. Untouched by a world of sincere "no's." Protected by the "yes's" that procured a secure and certain tomorrow.  Does it alter the pain that is evident today of a subdued fear of never seeing the what-ifs of tomorrow? I was altruistically content. Not happy, Not bottom of the barrel depressed, but pretty damn close.  Call my content...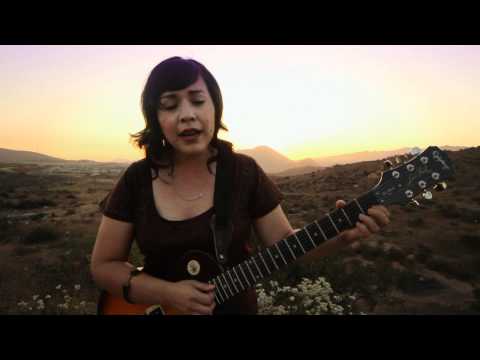 same personn →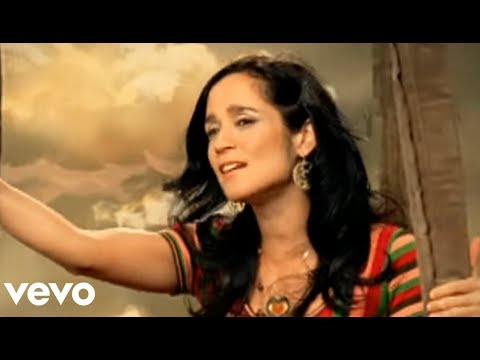 I remeber....
I remeber when the earth stood still, when judgement never crossed the endearing eyes we once knew. I remeber when a fraction of ourselves were present when daily remnants of ourselves roamed the wide halls of earth. I remeber when we used to be something something beyond what we ever imagined we could be. I remeber when love was love not a four letter word used to describe your adoration...